Why the Panerai Book
The Case
Video
Contacts

AN ITALIAN STORY
It is the ONLY BOOK that provides in-depth coverage of the precise evolution of the company and its products, including DIRECT TESTIMONIES AND FILMED INTERVIEWS with the key players in the PANERAI story.
It includes NEVER BEFORE PUBLISHED INFORMATION AND NEWS on the production of watches in the period 1993-1997 obtained directly from detailed and painstaking research into the official OFFICINE PANERAI S.p.A. documents.
It is a book that finally gives MORE OFFICIAL CLARITY AND A HISTORICALLY ACCURATE CHRONOLOGY of PANERAI-ROLEX and PANERAI production from 1935 to 1965.
It is an extremely useful and exhaustive reference instrument for collectors, fans of the brand or those who simply want to know its REAL DEVELOPMENT: 60 years of written history told through RIGOROUS HISTORICAL DOCUMENTATION AND PHOTOGRAPHY.
The photographs represent the COMPLETE PRODUCTION of PANERAI-ROLEX and PANERAI watches from 1935 to 1997.
The authors want to TELL THE STORY of this illustrious and prestigious Italian company IN A CLEAR AND CONCISE WAY without sidetracks that might take it a step away from reality. The resulting document is both HISTORICALLY AUTHENTIC and more fascinating than any romantic invention.
This exhaustive document is a fundamental means to knowing and understanding the fascinating Panerai 'world', PROVIDING A PRECISE AND DEFINITIVE KEY to complete novice and expert collector alike.
This is a work which has also been completed thanks to the ACTIVE ASSISTANCE OF OFFICINE PANERAI, who allowed us to photograph certain UNIQUE HISTORIC MODELS from their museum. This has provided an opportunity for all collectors to see INCREDIBLE AND PREVIOUSLY UNSEEN PHOTOS.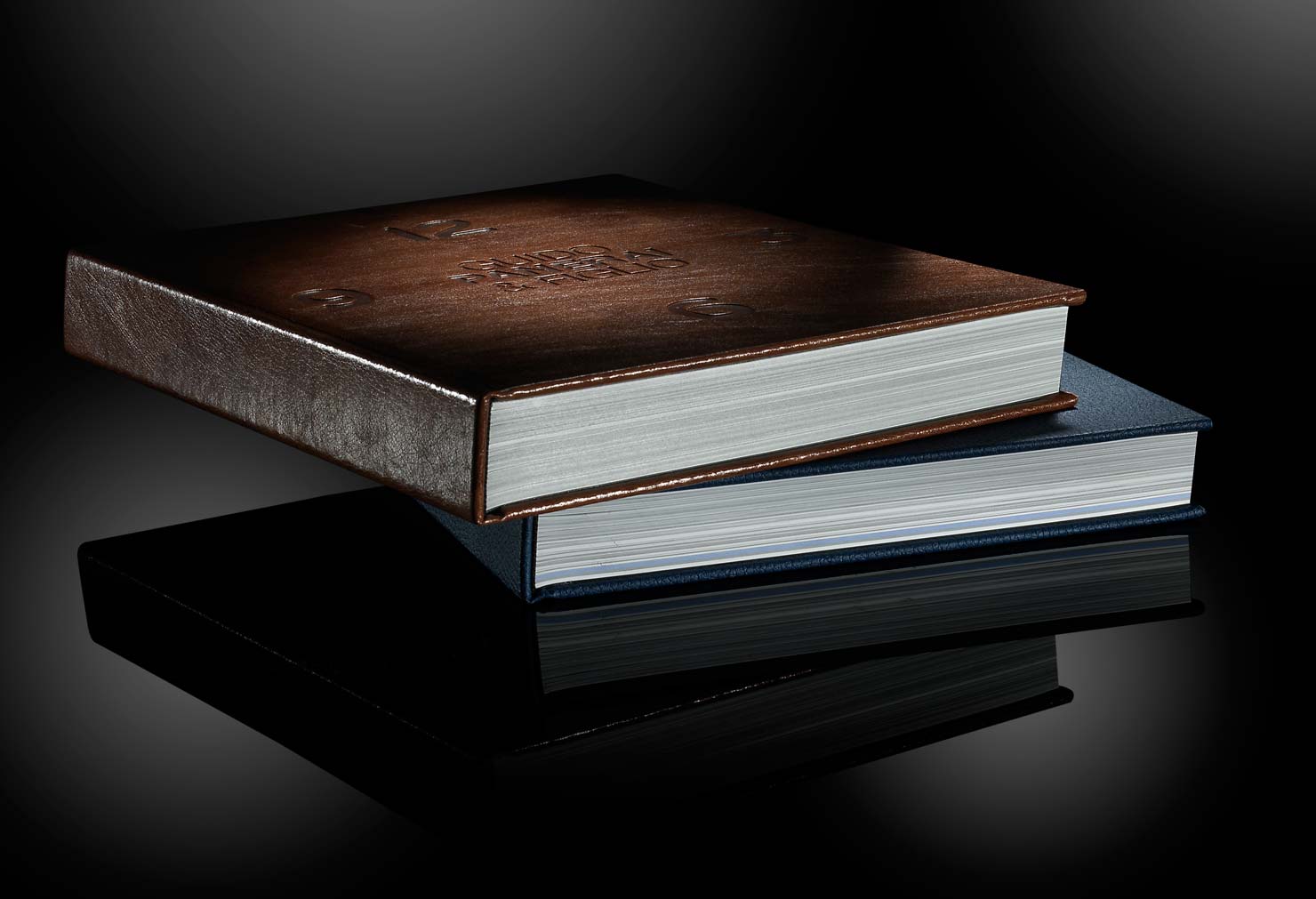 PANERAI BOOK IS THE BEST HISTORICAL AND PHOTOGRAPHIC CONTRIBUTION to real knowledge of PANERAI-ROLEX and PANERAI watches from the period 1936-1997.
It is an elegant and prestigious document which simply CANNOT BE ABSENT FROM THE BOOKSHELF OF ANY COLLECTOR.
ORDER YOUR PANERAI BOOK NOW
VOLUMES 1 and 2: THE CASE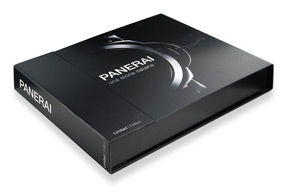 Order now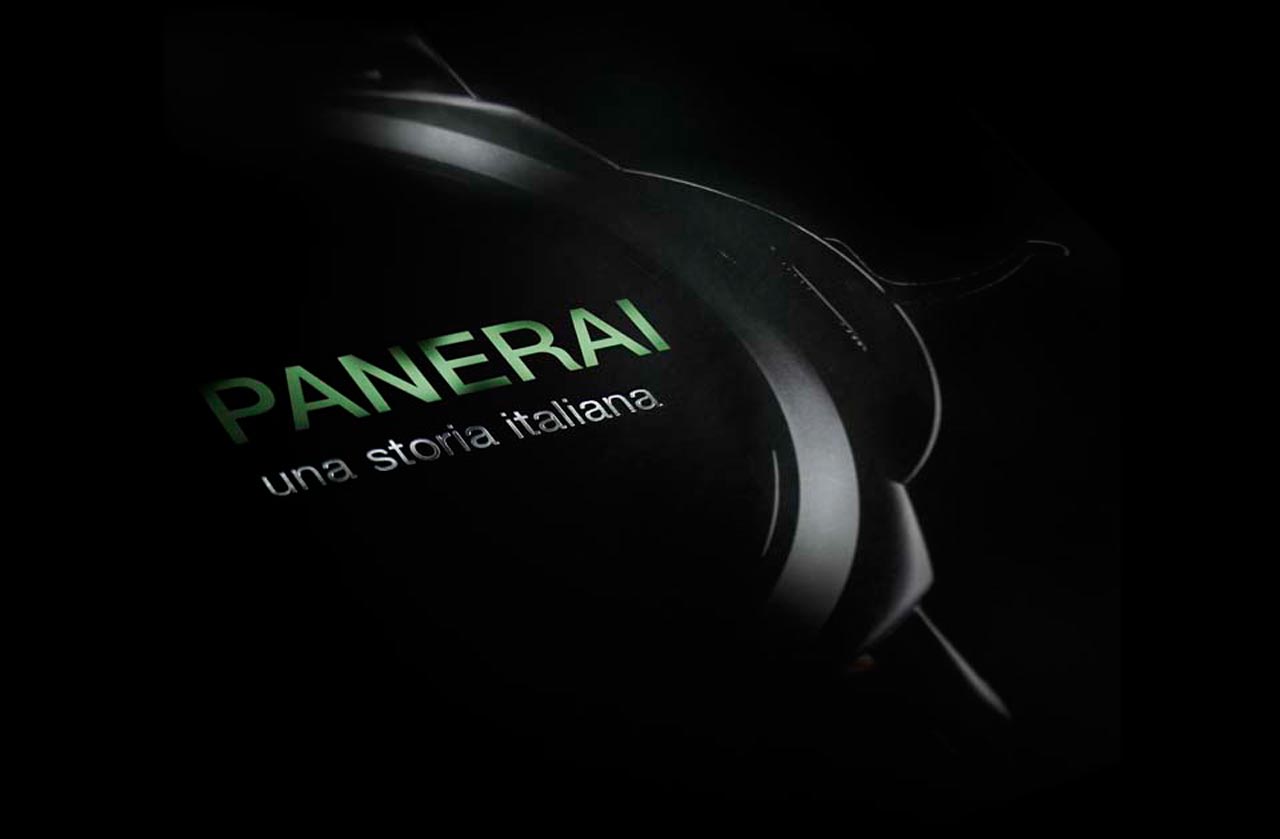 The book in two volumes is the result of a long and careful iconographic research and details the history of Panerai watches from 1936 to 1997, year of acquisition by the Richemont group.
Many documents in support of the splendid photos by Luciano Cipullo and texts by Loris Pasetto. Collaborators of the volume "Vintage" Francesco Ferretti and Mario Paci which is also the collaborator of the book "Pre Vendôme".
Unpublished information and hitherto unknown revelations are the fundamental elements for collectors, enthusiasts and lovers of the brand. Inside the box is also a DVD in double language with a documentary with actors and technicians, that have made the name of Officine Panerai in the world
Vol. 1) "Guido Panerai & Figlio" of 340 pages, dedicated to Vintage Panerai watches
Vol. 2) "Officine Panerai SpA" of 340 pages, dedicated to Pre-Vendome Panerai watches
DVD in Italian and English 60 min. lenght
Numbered Parchment with a preface by Maria Teresa Panerai;
- Authors: Texts by Loris Pasetto and Photos by Luciano Cipullo;
- Co-Authors: Francesco Ferretti and Mario Paci (Vol. I-Vintage). Mario Paci (Vol. II- Pre-Vendome);
- Note: The book finally shows not only all the references, both Vintage and Pre-Vendome is, but also the units issued for each reference and in what year, along with the movement of each reference and description of the straps and of the boxes, accompanied by photos of excellent quality.
browse the preview
© 2013 Lugs Edizioni S.r.l. : Viale Fusinato 172, 36100 Vicenza - Italy • P.IVA 03832390243 • Privacy Policy